Track Tone Light Feels (2014)
Seven channel video installation, silent
16mm film, 8mm film, and VHS transferred to digital video

This work is a continuing study of the changing physical, psychological, economic, and mythological landscape of downtown Manhattan. Each channel of the work corresponds to a specific physical site. The sites in this piece are transitional as they are at varying moments of crisis. Paired with each specific site is a gestural text, generated on-site in the time that it took for the film and/or video tape to run through the camera.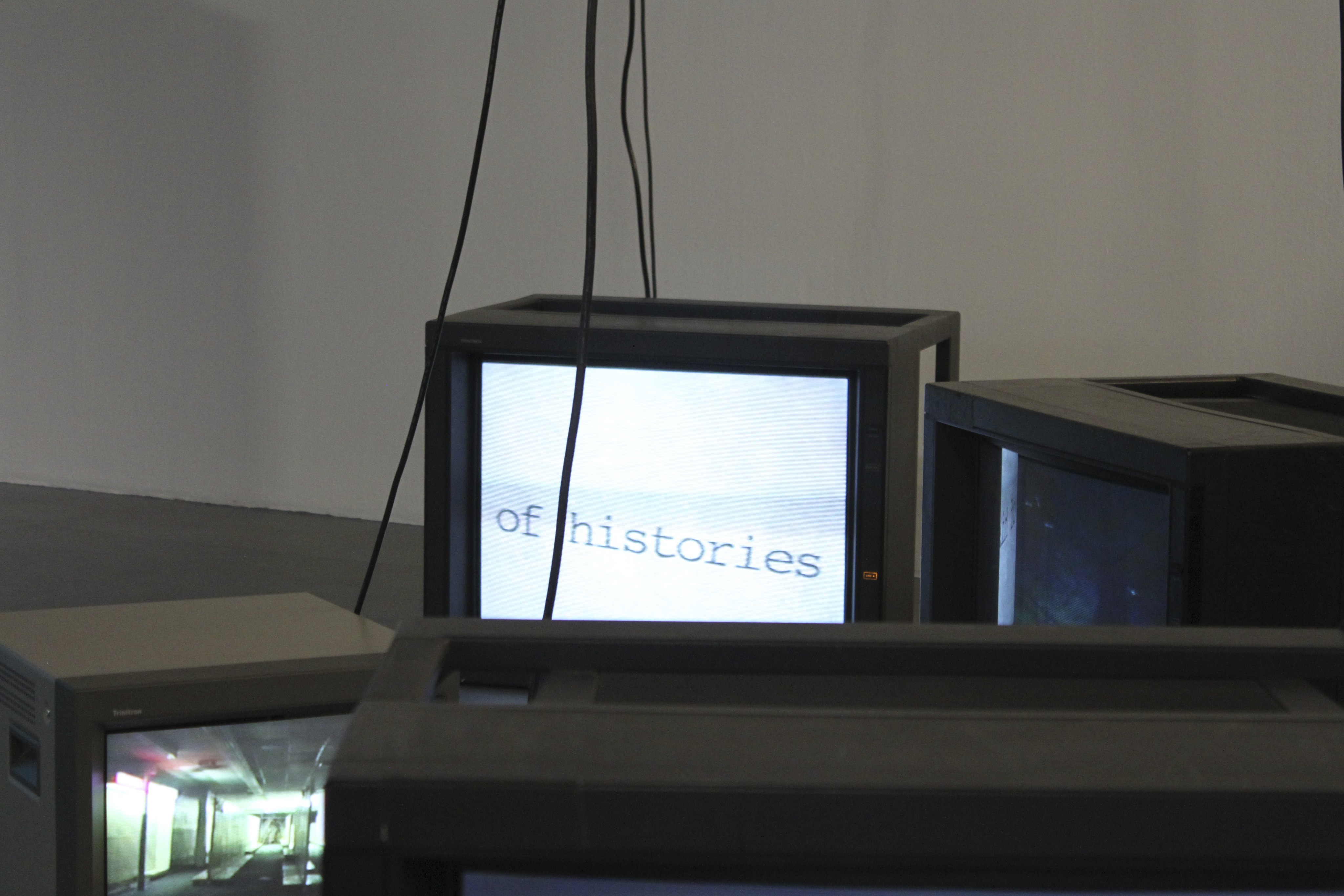 Installation view (at The Kitchen, New York, NY)



Channel excerpt (1):



Channel excerpt (2):